About Us
COMPANY PROFILE
VISION
Honorable beverages brands from Sri Lanka globally acclaimed, catering to a wide spectrum of satisfied customers across the world.
MISSION
Our corporate ambition is to offer our customers a product that would be both pleasurable and uplifting. We have identified the pulse of the consumers, and have launched products with 100% natural ingredients, to enhance the lives of our customers.
​
OUR STORY
Honorable Beverages (Pvt) Ltd., was established in January 2015, with the sole aim of penetrating the global market, as a Sri Lankan owned beverage company.
Three entrepreneurs, joined hands and shared their vision of establishing a beverage company, and Honorable Beverages was birthed. The word 'Honorable' captures the very essence of the products. The collective aim was to build a brand that would satisfy market needs. To do this, it was imperative to conduct a consumer survey, identify their needs, and supply a product that would meet the current demands of the consumer. A merchandising blitz was launched, specifically targeting potential niche markets, with the prime objective of making inroads into the international arena. So, our journey began…..
Our company, based in Sri Lanka, has impacted Western and Eastern countries across the world, with a fusion of tastes that meet their cultural criteria. Our renowned brands continue to carry 'Sri Lanka' as the country of origin.
Honorable Beverages is the brew that cheers health conscious individuals. Its premium quality adds value to life, whilst respecting distinct preferences. It is a thirst quencher, par excellence, and certain beverages assist in alleviating stress by producing a calming effect. It keeps you refreshed and energized throughout the day.
Each product is meticulously manufactured using cutting edge technology, strictly in adherence to global manufacturing practices and processes. We believe that Honorable Beverages will reach the pinnacle in its category, and be the preferred choice of beverage of our valuable customers, worldwide.
OUR BEVERAGES
Blend of the Beverages
We have created Honorable Beverages to promote healthy drinks to those who desire it. Our drinks are made with 100% natural ingredients.
Honorable Beverages has earned tremendous customer confidence and popularity, as their research indicates, in the local and international markets.
Honorable Beverages dares to be different and authentic, and has received rave editorial content from one of the leading business industry hubs.
The drinks we have labeled and categorized as "Brewed Ale" is made to the finest of recipes, concocted to delight and satisfy.
Our blends are labeled into three categories, the Ale is derived from herbs, Punch with the juice of fruits, and Oxygen enriched water.
Our Team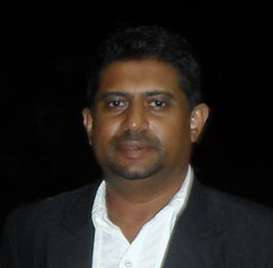 Larry George
Managing ​Director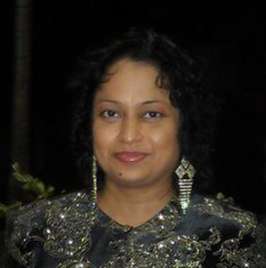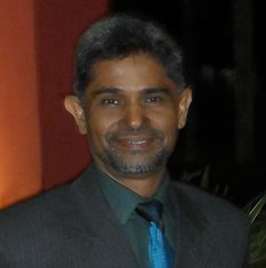 Maxim Adrian Wijesuriya
​Director